About Agricultural Chemicals
information
Since April 1st 2007, Agricultural Chemicals Inspection Station (ACIS) has been a part of Food and Agricultural Materials Inspection Center (FAMIC), as a result of merger with another 2 organizations, i.e., "Food Quality, Labeling and Consumer Services" and "Fertilizer and Feed Inspection Services".
Since October 1st 2007, We relaunched our website with a new design, new structure and new content.
About Agricultural Chemicals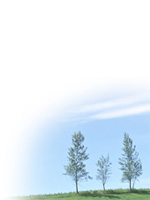 What's new on the Website
15 January 2015

17 February 2012

24 June 2008

17 February 2012

17 February 2012

17 February 2012

Some of the items mentioned in this page are in Adobe's Portable Document Format (PDF). To view or print them you will need to have the Adobe Acrobat Reader program installed on your computer. The Reader can be downloaded and used with no charge. Click here for download.